Last night I decided enough is enough and I need to learn to cook! (my grandma's going to applaud this post)
I love to eat out just about more than any one I know- except for my dad- he's the king. However, eating out in GR and eating out in DR has a price difference of about $20. So it's time to start cooking!
Last night I made a list of what to cook for the week ( I got the idea from my cousin
Amanda
, Meal planning 101). On tonights agenda was, Chicken Cordon Bleu, homemade bread, and chinese spiral pastries... none of these have I ever had before except the bread but then again I've never made anything... anything from scratch. Well unless you count eatable play dough :) hahahaha.
So 3 hours later we sat down to eat!
Photo's courtesy of blogs, and recipe websites.
Chicken Cordon Bleu- I didn't make the mashed potatoes or beans.
No Kneed Bread
Chocolate Spiral Pastry filled with Chocolate fudge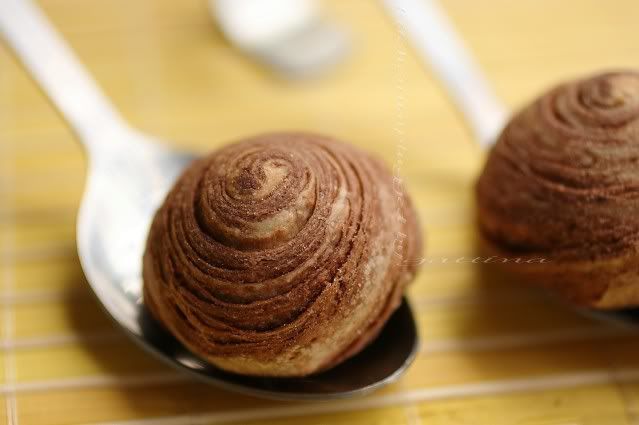 Cooking takes a lot out of you... It was fun though and I think I am becoming a less picky eater by just trying things. Who would have known! :)
From Marvin's perspective:
Today I was watching football in the living room when at about 2:30, Lindsay marched by me into the kitchen. It wasn't long before I smelled some excellent aromas and heard some noises that sounded like cooking noises. Julia was out on the porch so naturally I thought "Lindsay has been kidnapped and the kidnapper is making dinner." I walked into the kitchen and almost fainted. There stood a woman cooking up a storm who looked like Lindsay and sounded like her but was obviously and impostor. I asked her where Lindsay was and she claimed to be her. I was skeptical but I took her word for it. 2 hours later and this woman emerged from the kitchen with sweat pouring from her brow and chicken cordon bleu on a decorative platter. The food was scrumptious and I was very grateful. The woman claims that she has turned over a new leaf and that she will continue cooking delicious food. I don't know what she did with Lindsay but I don't really care, I would rather have the impostor.