Thanksgiving in the Caribbean is quite fun. We were able to do lots of things you can't do in Michigan!
We went sailing! My first time ever! I was quite scared but once we were out there it was a lot of fun. Marvin was able to go 2 more times. I stayed back on the beach and read. Now I'm reading Flowers for Algernon, and I have "The Shack" on audio book, but I think I prefer paperback to audio.
We went boogie boarding! Super fun. People were laughing at us because we would get washed up on shore like a whale and get covered in sand.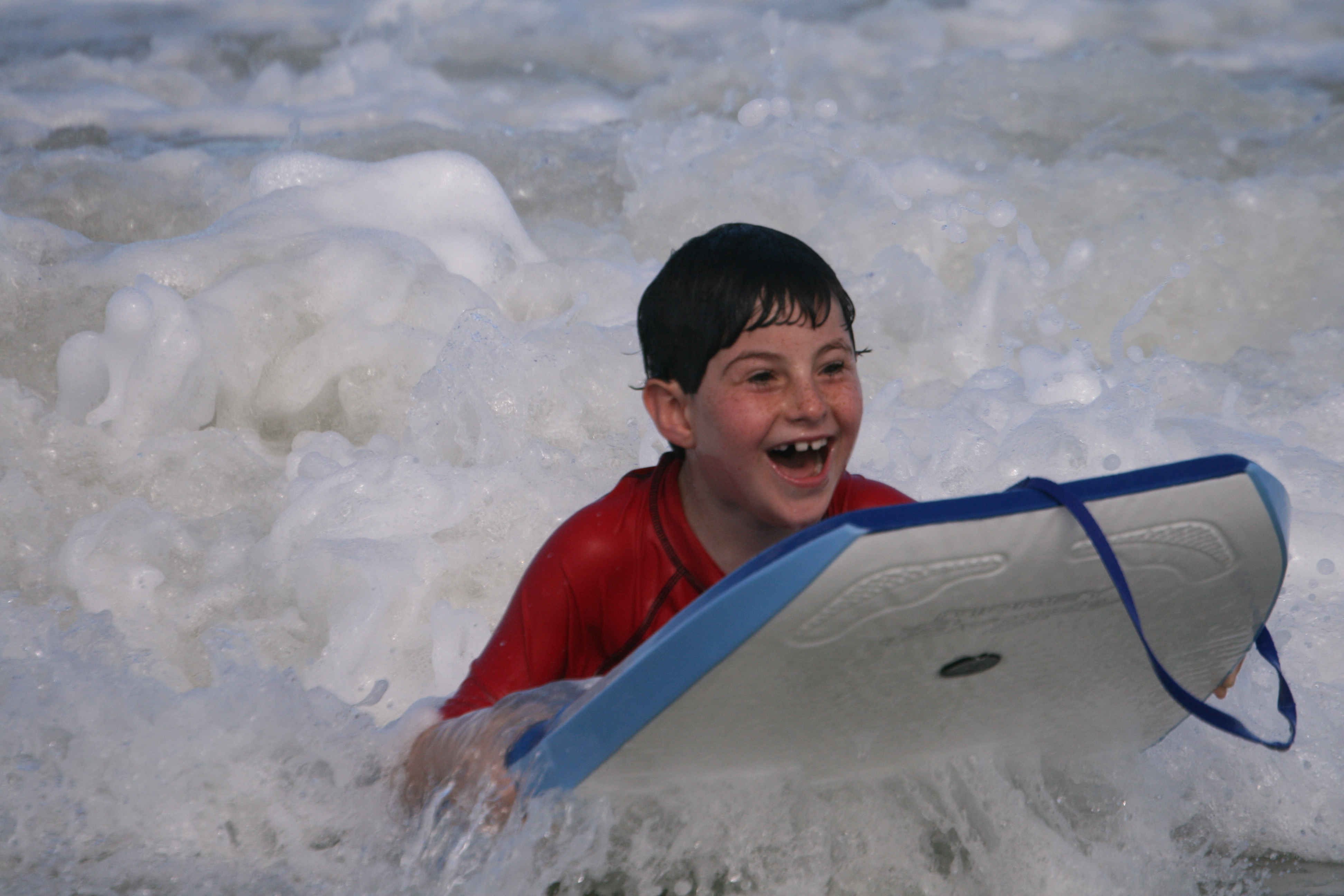 Not Marvin or Lindsay :)
We stayed Thursday thru Sunday at
Riu Bambu
Palace. It is located North of Punta Cana on the East side of the Island. We took a bus to the location and it was pretty decent. About $8 per person each way. However, on our way home we needed to take a cab to the bus station. We asked the hotel to call a cab for us, they told us a 5 minute taxi ride would cost us $20 and when she say the "HOLY COW" look on my face she lowered it to $15. I then told her we would be walking and she didn't need to call the cab. We only budgets $300 pesos which is about $9 for the taxi ride. Which mind you would normally cost only $150 pesos or $4.50. So I thought that double the amount would be ample... right? WRONG! So we started to walk and we planned to just take a cab from the hotel gate to cut down on costs. We had a taxi drive past us and ask where we were going. He wanted $480 pesos for the ride I told him I only had $300 pesos and he said OK! So we made it safely back to Santo Domingo around 5pm Sunday. It was a great weekend- relaxing and much needed break from the city. We are already trying to save up to go somewhere over the Christmas break- maybe to the west???
Stay tuned for more adventures from the DR!
Funny story about our roomy! So she stayed home this past weekend. Enjoyed the house to herself. However, on Thursday and Friday she was very sick and throwing up a lot. She kept going into the kitchen and smelled something horrid- like something had died. She cleaned out all the cupboards and searched everywhere but couldn't find the smell. On Saturday morning our friends came over to hang out. They took one step in the house and said "Julia we smell GAS"! The gas on our stove had been "on" since Thursday morning and hence why she was throwing up and sick! They fixed the problem by turning the nob to the off position. To Julia's benefit she'd never lived in a house where they had a gas stove before!
Photos courtesy of